Developing a mobile application is a tough job. You spend months making sure your product is perfect and then work even harder trying to get people hooked. You also probably spend a great amount of money on advertising trying to encourage people to download your app.
I know there are many different mobile onboarding strategies, but today I'm going to focus on one that I think can make or break whether a user sticks around.
Sign-In Walls
The sign-in wall is shown when a customer is requested to create an account before they can use any part of a product. Demanding that users register or log in before they can use an app or see website information has high interaction cost and defies the reciprocity principle.
Forcing registration too early can cause more than 85% of users to abandon the product.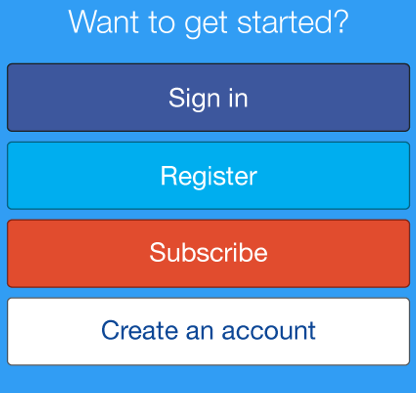 Sing in / Register / Subscribe / Create an account.


Even if you get a large number of users to go through a forced signup, there's no guarantee that they provide valid information. Because when forced to sign up too early, those that do create an account may do it with fake credentials.


John Doe as a "user".
When you forced to sign-in
SoundCloud Android app asks users to create or log in with an account on first launch. There is no other path for someone to take.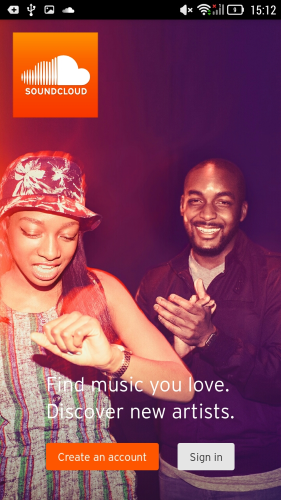 SoundCloud login screen for Android.


Why not ask for this information when you committed and ready to post your own music?

Another example is Netflix's mobile app. App provides a free month trial but asks a user to sign up before they can see what content will be available to them.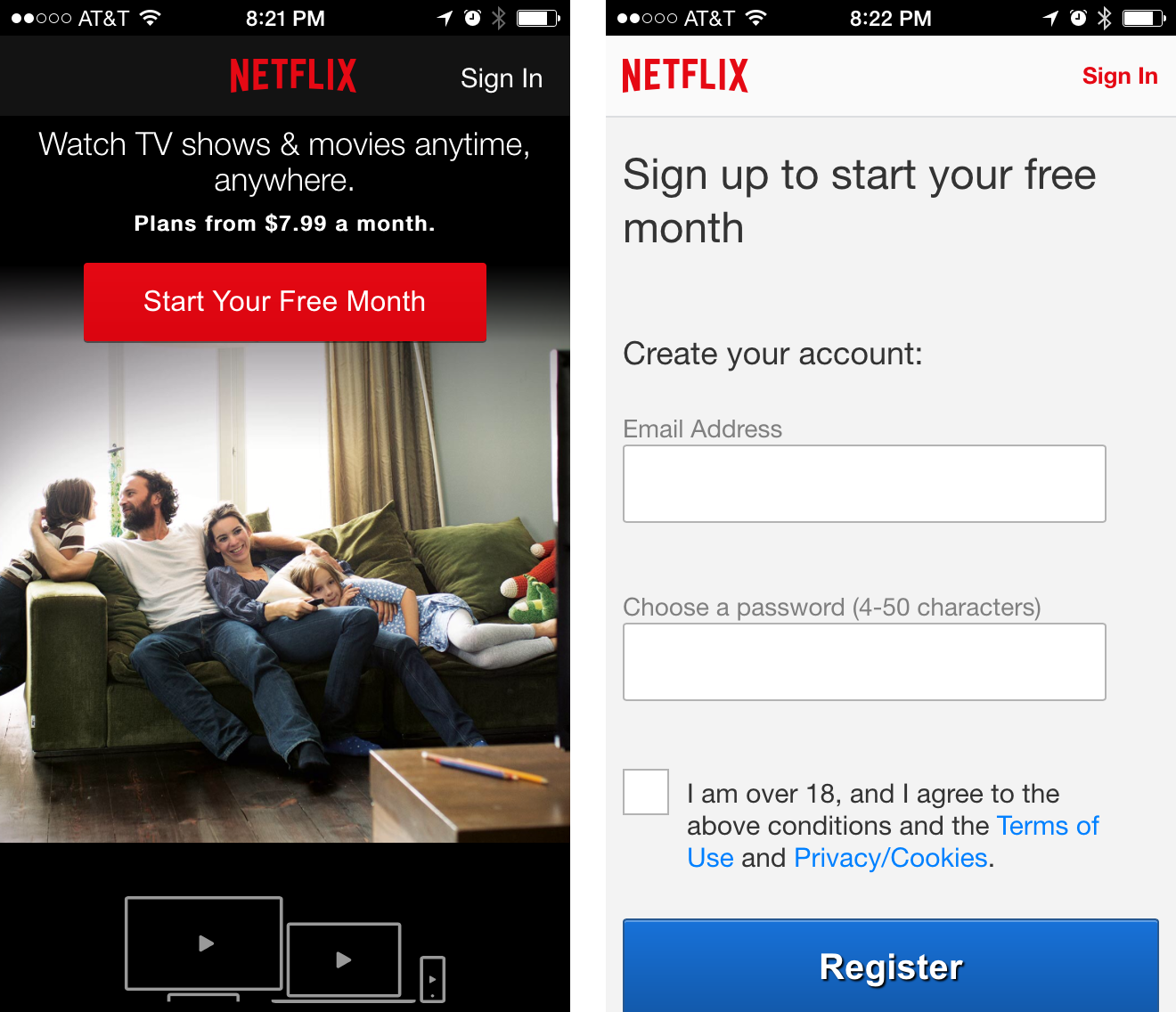 In this case, there is no option for the user except to register or leave.
Before you offer up that kind of requests you want to see what the service is offering and get to see how the app works.
And If you can't escape sign-in wall make at lest social login available.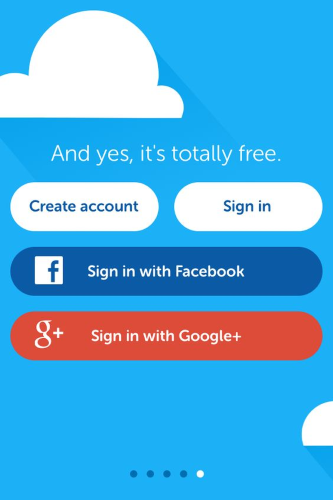 Duolinguo sign-up screen.
When sign-up now option has a lot more prominence than the alternative
Often sites and apps hide access to the functionality deep in the interface and place all the focus on the login and signup options. Yelp's old app was guilty as sin: the alternative of using their tablet app without logging in was hidden under two different layers.


Yelp interface for iPad.


Many users actually missed it and thought that they need an account in order to use Yelp.
When you asked for credit Card Information during onboarding
One of the biggest challenges for mobile commerce applications is when to collect credit card information. Many applications try to collect the data right during onboarding which lead to terrible user experience.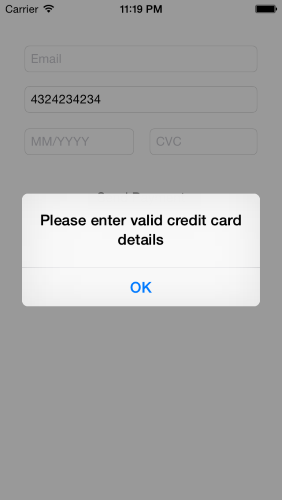 Application asks for personal information during onboarding.


Why? Because you want to see what the service is offering and get to see how the app works before you offer up that kind of information.

Trapping your customers may help conversion rates initially, but it's terrible user experience that won't work over the long haul.
When you face login walls at checkout
Often e-commerce sites and apps use login walls at checkout. Designers think that, by logging in, users will be able to take advantage of the prior account information and thus won't need to type in information such as address and credit card. Even Amazon is guilty as charged — they do not have a guest-checkout option.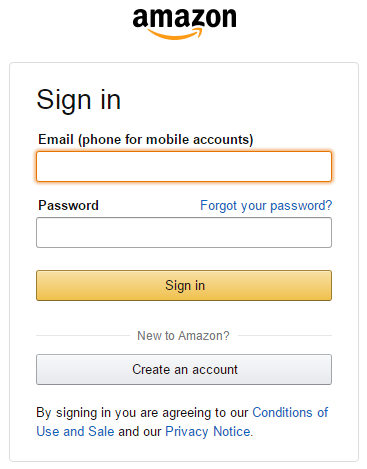 Amazon checkout screen.


But the majority of Amazon's customers are frequent shoppers. And in case of other shops every now and then, users will shop at sites where they are unlikely to go back. Users would rather finish their task as soon as they can and be done with it; the benefits of creating a new account for a site that they are unlikely to use in the future are slim.
Measure on Retention, Not Just Conversion
One of the main reasons that so many sites and apps force users to sign up is because they measure success by how many new user registrations they get.
Unfortunately lots of sign-ups doesn't translate to lots of customers. Most customers who sign up will use a product only once.
Company can have a high number of signups but low engagement. And users engagement is where actually most companies make money. Make sure that you measure success not just on number of signups, but on retention of users over time.
Try Before You Buy
Try before you buy strategy is about giving new users the ability to experience your product so that they'll personally interested in signup. People are more likely to sign up and provide real personal information if they just knew what sort of product and experience they receive.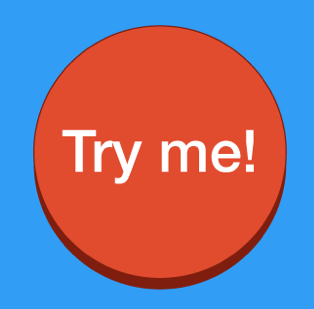 A try before you buy pattern doesn't mean you can't ask a user to create an account. It just means you ask for that conversion after delivering value for the user. But before that you build trust with your users.
Limited functionality
YouTube lets new users browse as much content as they'd like, prompting them only to sign up when they try to reply or create their own video content.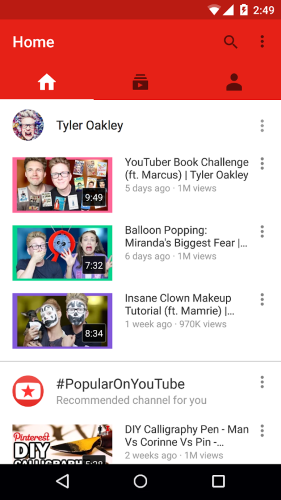 YouTube app for Android.


Etsy knows how to get a user hooked before asking for personal information. When you first download their app you are given two options:
You can sign up for an account.
You can start searching the store.
You are only asked to sign up for an account once you are ready to make a purchase.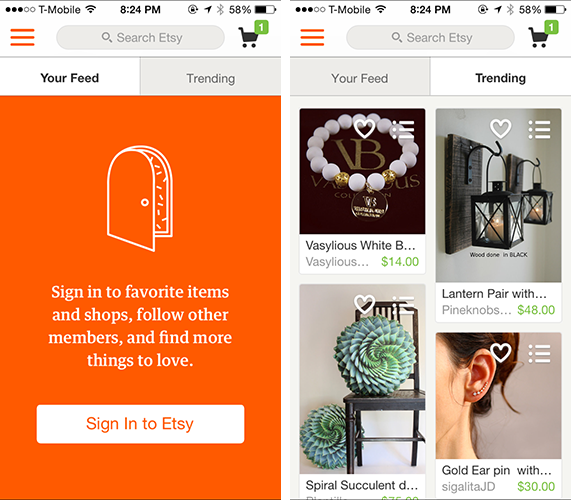 Etsy app for iOS.


You should provide a good amount of app's features in a free sample. Users shouldn't be so limited that they can't do anything without being prompted to sign up.
Guest checkout
The registration option can probably be safely replaced by the guest checkout. Once users have added in all their information, the site can offer them the option of creating a password and having their data stored in an associated account.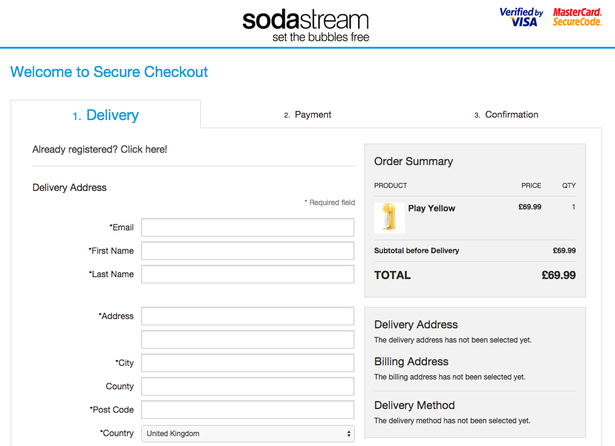 Guest checkout example: Sodastream


Even better than a regular guest checkout is PayPal checkout (Google checkout or any other payment gateway). With this option, the site often can take advantage of the information associated with the PayPal account and can save users the effort of entering any other information except for their PayPal password.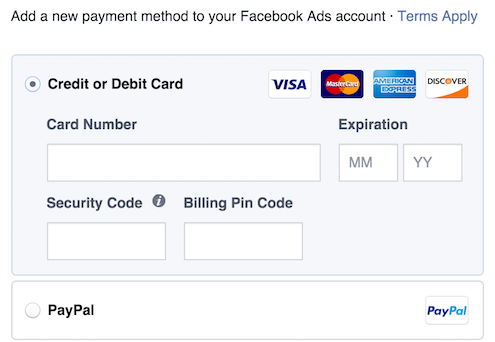 Pay via PayPal.
Limited-time trials
Limited-time trials are another great way to get users experiencing your product before you ask them to create an account.
The New York Times mobile app implements a limited-time trial by allowing users to read up to 10 articles subscription-free per month.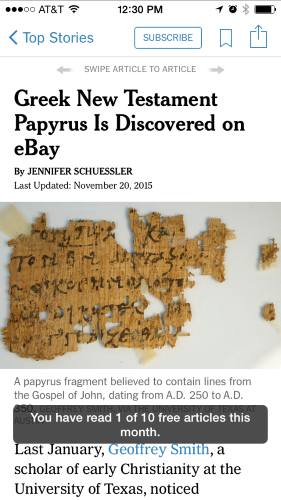 You might take that next step, but only if you feel the need to read the rest of articles.
No credit card required
User-focussed products usually offer upfront free trials. You can try before you buy, with an understanding of how much the product costs.

Pattern Downsides
While this solution works good in many cases it also has following downsides:
Free-trial users may not fit with all business models. So you should make sure your business model can support a try before you buy approach.
User's data should be saved in app without an account. And you must reassure user that their content will be saved even if they don't have an account. If the user needs an account to save content, make this very clear before she begins.
Summary Takeaways
Try before you buy approach has one main advantage —it remove a customer's perception of risk, giving her a more beneficial first impression and it takes advantage of the reciprocity principle: once you've helped users smoothly complete their transaction, they may be grateful for a pleasant experience and willing to create an account.
We can deliver better user experiences by being upfront with our intentions. Offering transparency to your customers isn't just a best practice, it's the right thing to do.
Conclusion
When you strip every barrier away from signing up, what you get is lots of sign-ups. And lots of sign-ups doesn't translate automatically to the lots of customers. Customers are the result of a series of events. And breaking the wall is just a first step in this direction.
Thank you!