Mobile Design in 2022-2023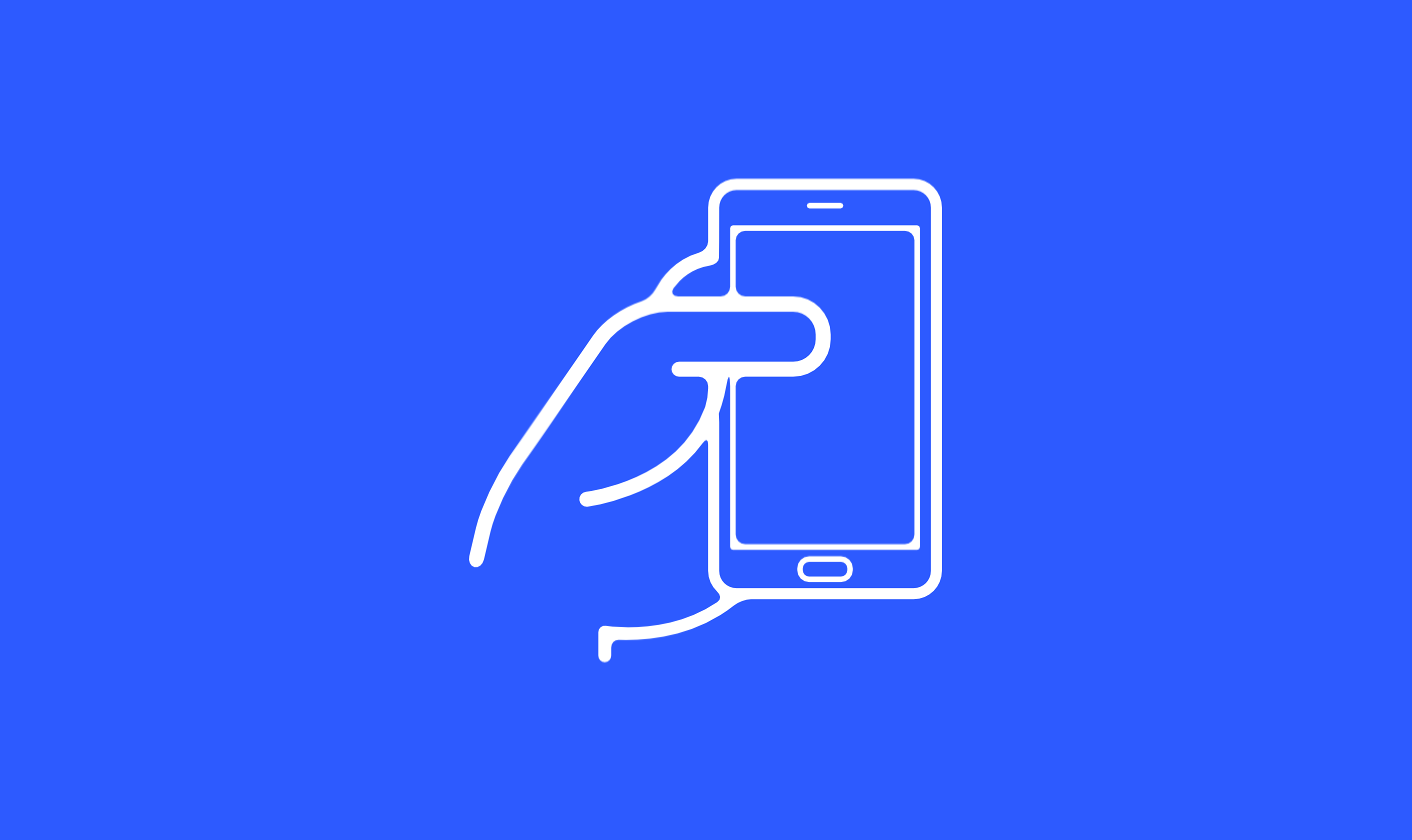 What does good mobile design mean today?
The mobile design evolved rapidly over the last two decades, and user expectations changed a lot. In this article, I want to discuss 8 things users expect about mobile apps in 2022.
1. Good usability is an essential requirement
Just a few years ago, good usability was one the most important properties that separate good mobile design from bad one. Since then, the situation has changed drastically. Today good usability is an integral property of mobile design. Users aren't tolerant of apps that have bad usability. When users interact with poorly designed products, they uninstall them or leave negative reviews like this one.
Guidelines created by Apple, Google, and other large companies, as well as indie designers, make it easier to develop products with excellent usability.
2. Excellent customer support service
Poor customer support service is one of the significant areas of complaint when it comes to customer experience. This trend becomes evident when you read user reviews in AppStore. Every second 1-star review will be about poor customer support.
Users expect that they can solve their problems without leaving a mobile app. One typical example of poor mobile design is when the app launches the Mail app when the user selects the Customer Support option and invites the user to write the message.
The customer support service should be integrated into a product, allowing the user to solve the problem without leaving the app.
It's worth mentioning the use of chatbots in customer support service. People hate interacting with robots (especially when a robot is poorly designed), so it is always better to offer users a real customer support specialist who can help them.
3. Delight is overrated
Fancy visual effects that are so popular in the Dribbble community no longer work for real users. In the last few years, product creators raised the bar and released many apps with exceptional aesthetics. As a result, fancy effects no longer impress users. When users see a visual effect that takes weeks or even months to create, they think, "Okay, that's cool, but what's next?" When users decide between two competitive apps, A and B, and A has exceptional aesthetics, but B offers more practical value, users will choose app B.
Does it mean that you shouldn't invest in creating nice visual aesthetics? No. But you should prioritize your efforts and invest in good functionality first. Users' value from using your product is measured in actions they can take using it, not the visual delight they get.
Good product design is all about learning about your target audience and their needs and creating a product that satisfies their needs.
4. Better personalization
Personalization is learning about users' needs and offering more content and features that users like. In 2022 we still have a lot of potential for creating better personalized experiences. For example, here is how Netflix's home screen looks in 2022. It still makes the users manually dig into the large library of movies and spend a lot of time finding the relevant title. As a result, it is pretty easy to spend more time searching for a movie you want to watch rather than actually watching it.
5. Contextual Artificial intelligence
AI assistants are integrated into many modern mobile apps and take a central stage (quite literally) in many of them. When you launch the app, one of the options in the bottom tab bar will be a bubble that activates the smart assistant. But do mobile users use AI assistants? Sure, but not as often as mobile designers think they do.
Instead of making AI assistant a primary UI element, it's better to make AI contextual. It doesn't necessarily need to be visible on the home page but should always be ready to support users in specific situations.
6. Omnichannel experience
Users want to decide how they want to interact with your product. They want the power to choose the device to use in a particular situation. In one case, users want to use a mobile app; in another situation — they switch to a desktop simply because it's more comfortable.
One good example is making an online purchase. It's easy to browse a list of products on mobile, but as soon as you find a product you like, you want to switch to a desktop to complete the operation simply because it's more comfortable to check the details on the large screen. The transition to different mediums should be seamless — the app should help users continue right from the moment they stop in another medium.
Always think about the user journey holistically. Evaluate every step in the journey to understand where the user might want to switch to a different medium.
7. Apple Pay and Google Pay payment methods
Do you support Apple Pay and Google Pay? If not, I have bad news for you — you have a higher chance of cart abandonment.
Apple and Google Pay streamline the checkout experience. Think of Google Pay and Apple Pay as shortcuts you offer your users. The shortcuts help reduce the interaction cost and help users complete the operation much faster and with minimum effort.
8. Valuable Augmented Reality
"Everyone added AR support in their apps, and we also need to add AR! Quickly, think where we will add it." Just like any other tech, AR can only be good when it provides users value. Having AR in the app for the sake of AR is not good. You should add AR support only if you have specific cases that will benefit from using AR. One good example is Ikea AR, which allows you to see how a particular object will fit into your interior.