Public Speaking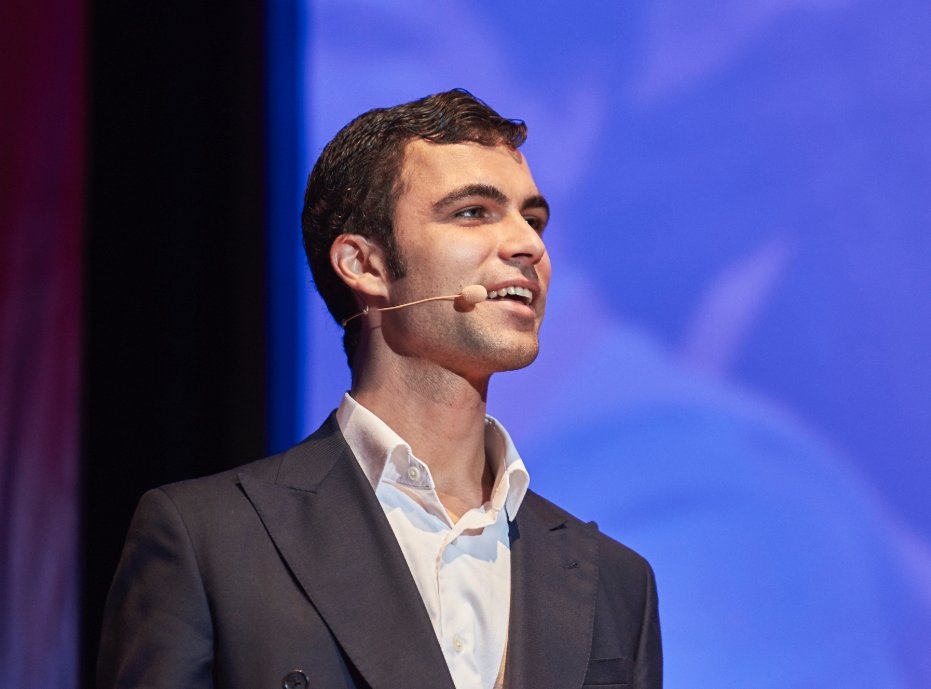 I really like the idea of selecting a topic that will be helpful for people and speak on it.
2018
Designing the Mobile User Experience
I've talked about:
Why mobile is important
Key design considerations
The danger of feature creep
Mobile trends
Event Details: UX Yerevan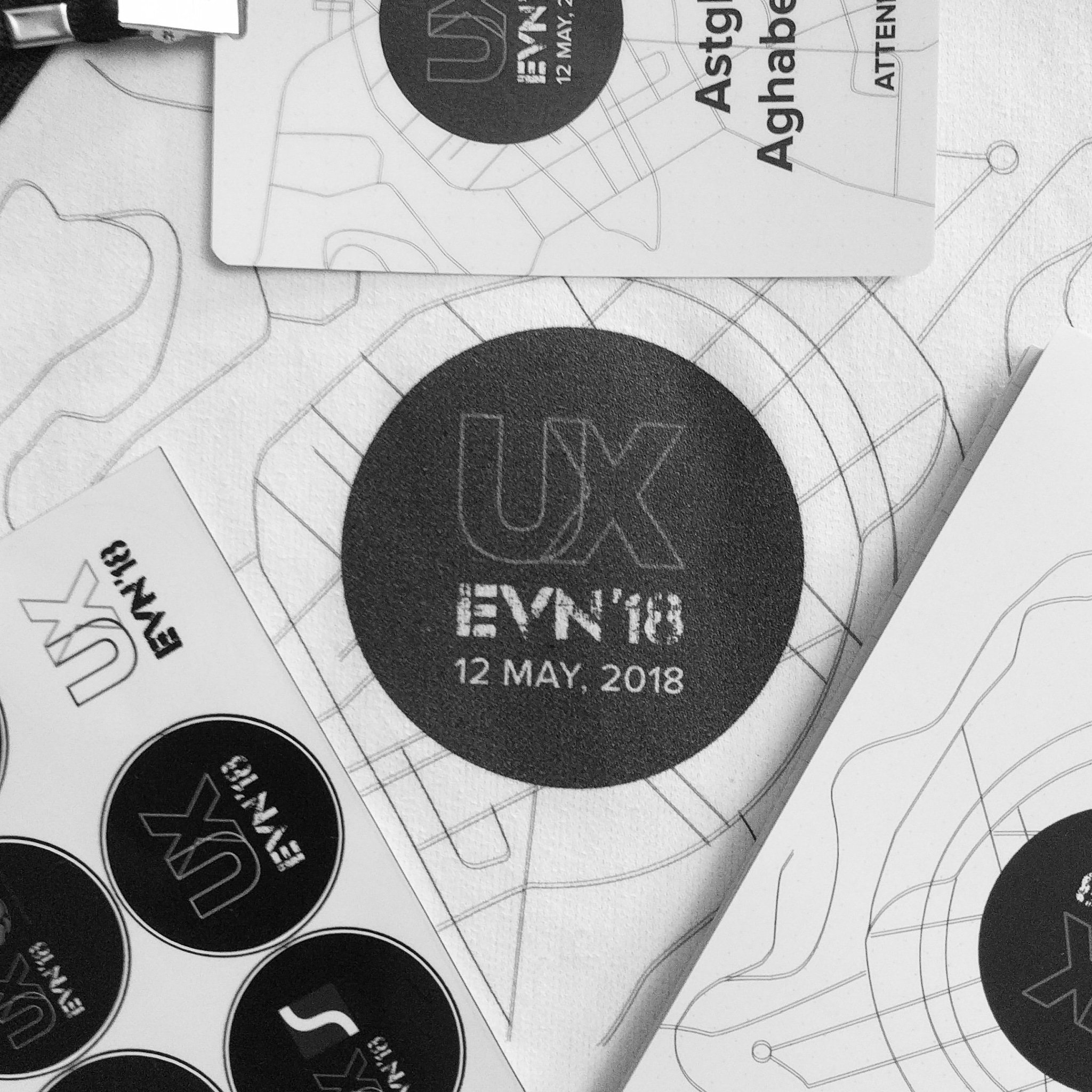 Location: Yerevan, Armenia
Preview: SlideShare
What is user experience
I've talked about:
What is UX
What is UX design
The role of UX designer
How to recognize great UX design?
Why should you care about UX?
How UX design is different than AV system design?
Event Details: AVIXA Amsterdam



Location: Amsterdam, Netherlands
2017
User Onboarding for Mobile App
My presentation will cover following topics:
Why onboarding is so important
Different techniques for onboarding (static onboarding, progressive disclosure, contextual hints, etc.)
Event Details: Mobiconf 2017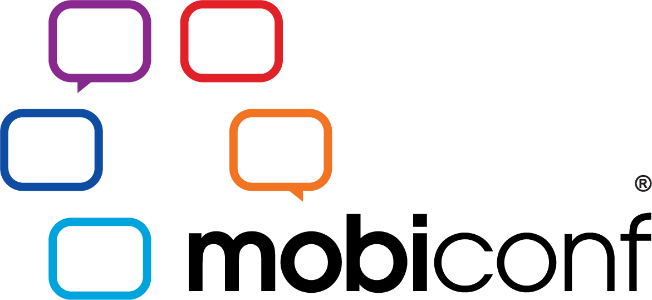 Location: Krakow, Poland
How Animation Helps Improve Mobile User Experience
My presentation covered following topics:
Why animation is important
Different types of animation (functional and delightful)
The roles of functional animation in UI design
Why delight isn't less important than functionality
Basic set of rules for using animation in your app
Event Details: MBLT 2017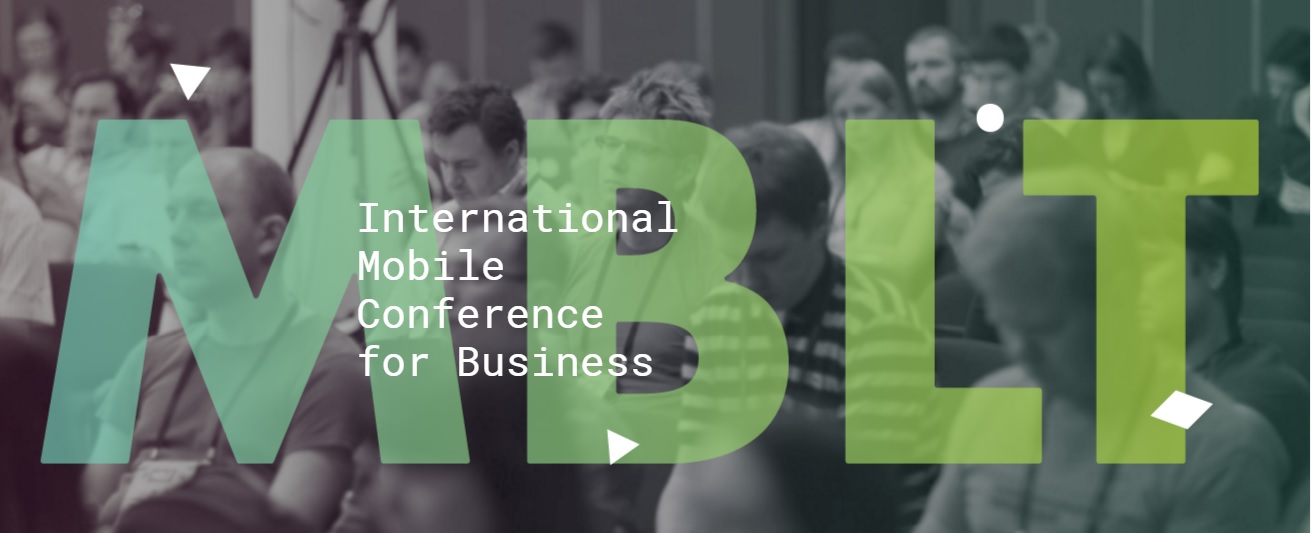 Location: Moscow, Russian Federation
Preview: SlideShare
Download: Dropbox
2016
How To Be A Good Guide: Crafting Navigation Experiences
My presentation covered following topics:
The principles of good navigation
Dangerous navigation patterns
Favorite classics and innovative patterns for web, mobile and wearables platforms
Navigation for augmented and virtual reality
How to be ready for future platforms yet to come
Event Details: Push Conference 2016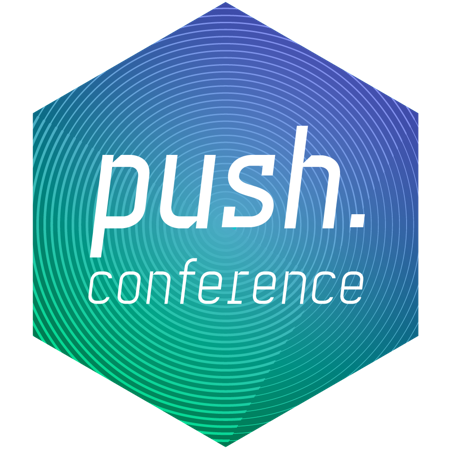 Location: Munich, Germany
Download: SlideShare