Using ChatGPT for User Research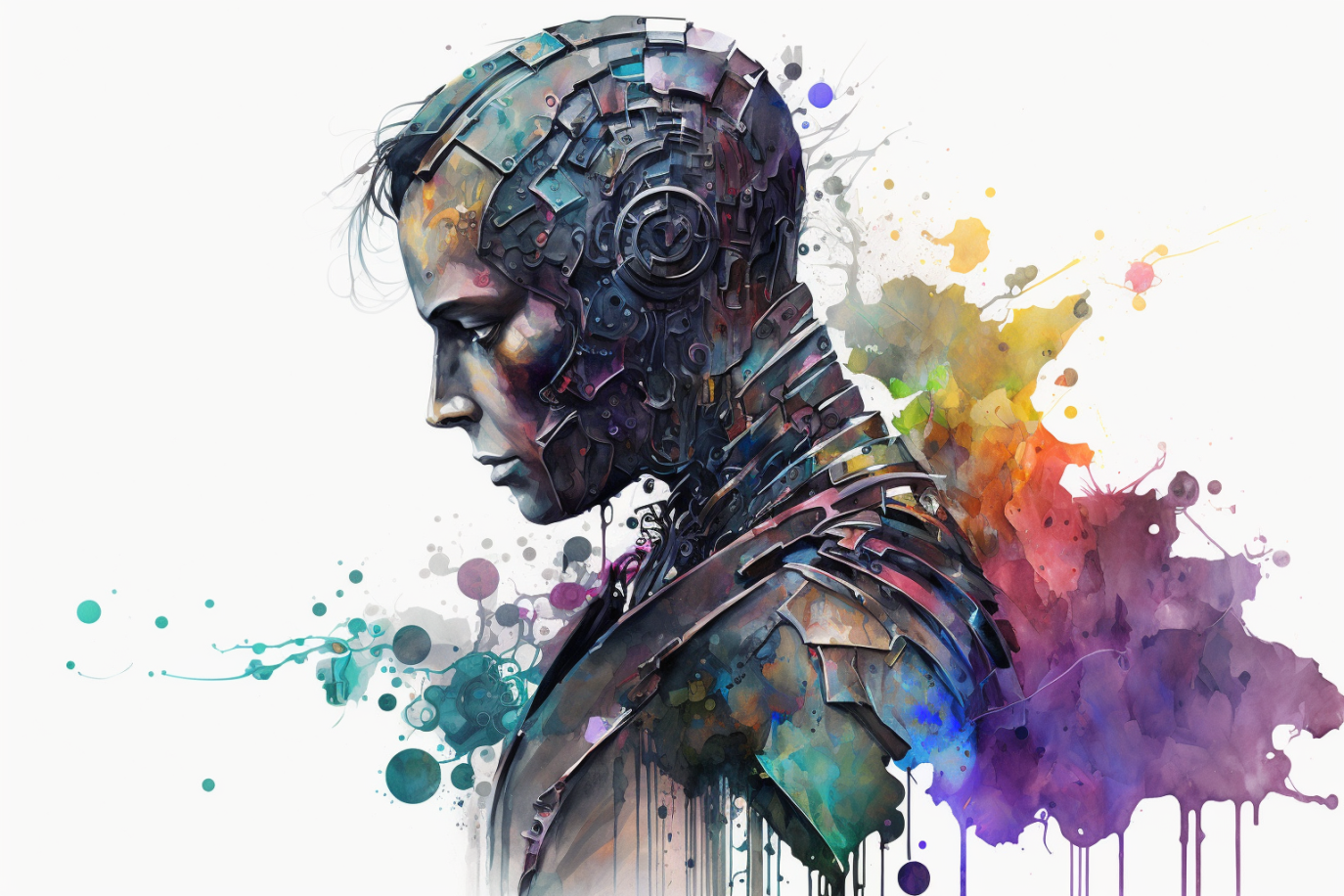 Applying AI to 4 common user research activities
User research is a fundamental part of the design process. The more time and energy a product team invests in user research, the higher the chances of releasing a commercially successful product.
In this article, I will explore whether ChatGPT can be helpful for user and market research. To make this article more specific, I will use ChatGPT to conduct research for a new hotel booking mobile app focussed on the US market.
Disclaimer: ChatGPT cannot be used as a complete replacement for human user researchers. It's best suited as a digital assistant that can speed up some research activities. Still, product creators should always validate the information the tool provides and spend time working with a product's target audience to understand real users.
This article is also available in a video format:
1. Competitor analysis
Competitor analysis is an integral part of product design. To design a good product, we must understand who our competitors are and what they do right and wrong.
Identify common issues that all products in the niche have
Let's start with what all our competitors do wrong first and ask ChatGPT to summarize common issues that mobile users face when they use hotel booking apps.
As you can see, some points that ChatGPT provided are way too general. For example, "Poor User Interface" doesn't uncover specific UI issues. But a few points that ChatGPT mentioned in this list are super helpful — payment issues and limited customer support. Based on my experience creating booking apps, those are two major areas of friction for many users.
Identify our direct competitors
Now let's ask ChatGPT to provide a list of direct competitors in our business niche. To make a list more specific, let's mention in our prompt that we focus primarily on the US market.
Once we have a list of competitors, we can ask ChatGPT a follow-up question to identify the market share that each competitor has.
As you can see, Booking.com and Expedia are two major players in our market. We need to learn what customers like and dislike about Booking.com and Expedia, and we can ask ChatGPT to provide this information. Let's start with things customers like about the product:
ChatGPT mentioned a few great points, such as transparent pricing and customer reviews and rating. If you have experience using services like Airbnb, you know why transparent pricing is extremely important. Let's ask ChatGPT to summarize the downsides of using Booking.com
Cancellation policies and limited customer service are two areas in which Booking.com have problems. We need to consider those areas when building our product.
2. Define key business metrics
Before creating a design for our product, we need to define key business metrics. The metrics we set during this step will help us evaluate our design decisions. Let's see if ChatGPT can be helpful for that.
As you can see, the list provided by ChatGPT contains a few standard metrics, such as retention rate, customer acquisition cost, lifetime value, and NPS. Most for-profit apps rely on those metrics when they evaluate their performance. At the same time, the tool also mentioned a few specific metrics, such as Bookings and Average Booking Value.
3. Identify your users and their behavior
It's time to learn who will use our product. The better we understand the target audience and their needs, the more chances to create a user-centered design.
Creating user persona
A user persona is an archetype of an ideal user. Product creators use personas to evaluate design decisions.
Let's ask ChatGPT to create a few user personas for our product.
ChatGPT created 3 user personas — business traveler, budget travler and luxury travler. For each persona, it specified demographics, needs & wants and provided relevant contextual information. Since our app will have one primary persona and a few secondary personas, let's ask ChatGPT to figure out what will be a primary persona from this list.
Identifying popular travel destinations for users
Along with user persona, popular travel destinations will give us a better idea of how users will use a product. Since we aim for the US market, its vital to identify popular travel destinatiosn in the US.
One cool thing about the response that ChatGPT provided is that it referenced the source (Statista) when it listed popular destinations. We can ask a follow-up question to understand how much money customers spend for each location.
Creating user journey
Once we know who will use our app (our user personas), we need to know how they want to use it. It's time to dive into the user journey and identify specific steps users will follow when interacting with a product. User journey will give us a birds-eye view of a product experience so that we can use this information when designing an actual application.
Let's ask ChatGPT to design a user journey.
Storytelling
Storytelling is an essential part of the design process. User personas and user journeys are significant design artifacts that communicate what we know about our users and their habits, but stories can make the experience feel real.
Let's ask ChatGPT to write a story about a person who uses our product.
Writing use cases for our app
Use cases are specific tasks that users want to achieve using a product. When it comes to a hotel booking app, the primary use case is booking a hotel in a specific area. Let's see if ChatGPT can help us identify other use cases.
As you can see, the list that ChatGPT provided is not exactly use cases but rather an overview of the app's functionality. But this information can be helpful during design process.
Identifying interaction patterns that work for our target audience
Last but not least, let's see if ChatGPT can help us identify interaction patterns that work for our target audience.
Suggesting techniques that can evoke positive emotions
When it comes to product design, it's essential to make the product both functional and pleasurable for users. Let's ask ChatGPT to suggest a few ideas to make the user experience more enjoyable.
As you can see, ChatGPT provided a very general list of recommendations that includes using visually appealing images, storytelling and using the right color schemes. Perhaps the only notable thing about this list is the point about personalization. It's definitely possible to use past booking history and preferred amenities to suggest relevant booking options to users.
4. Reaching the target audience for insights
No matter how much time we invest in user research, we need to validate all our insights about the user and their behavior by conducting interviews and surveys with people who represents our target audience.
Questions for a user interview
Since we know our target user (we've identified user persona before), we need to hire people who match these criteria and ask them questions about their booking epxiernece. Let's see if ChatGPT can help us find the right questions.
Overall, ChatGPT created a solid list of questions that can be used for user research.