About project: Insurance is online service that offers car insurance, homeowners' insurance, pet insurance and term life insurance.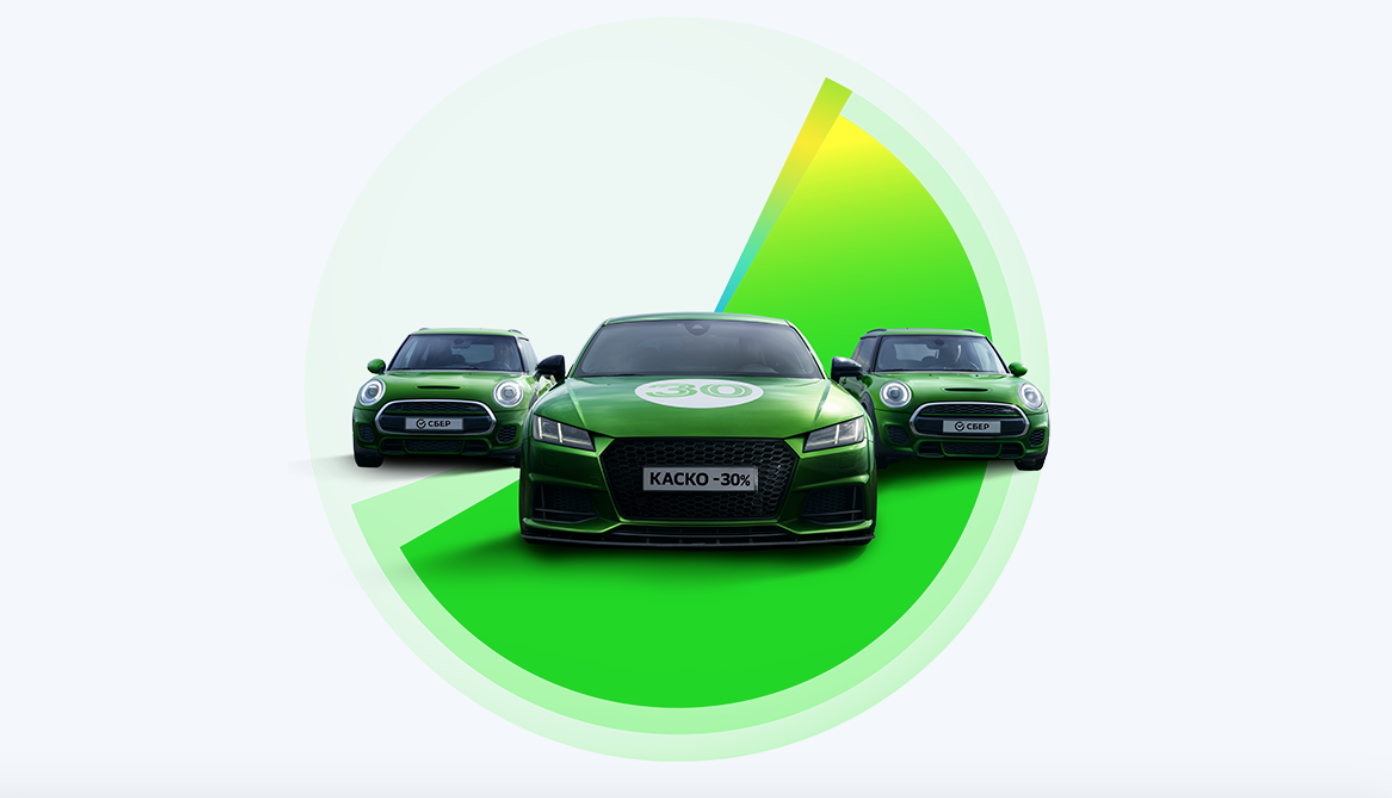 Role: Lead Product Designer / Project Manager
Dates: 2020 - present
Team: 5 designers
Platform: Mobile (iOS and Android)
Responsibilities:
Work closely with the head of the Insurance Department on conceptualization and product features design.
Designing core user flows, including buying insurance protection, reporting insurance case, and onbording new users.
Help visual design team clarify requirements and design a better end-user experience.
Tools: Figma
Examples of work done by me:
"Insurance configurator" lo-fi screens:
Submitting insurance case for the animal:

Onboarding flow in high-fidelity: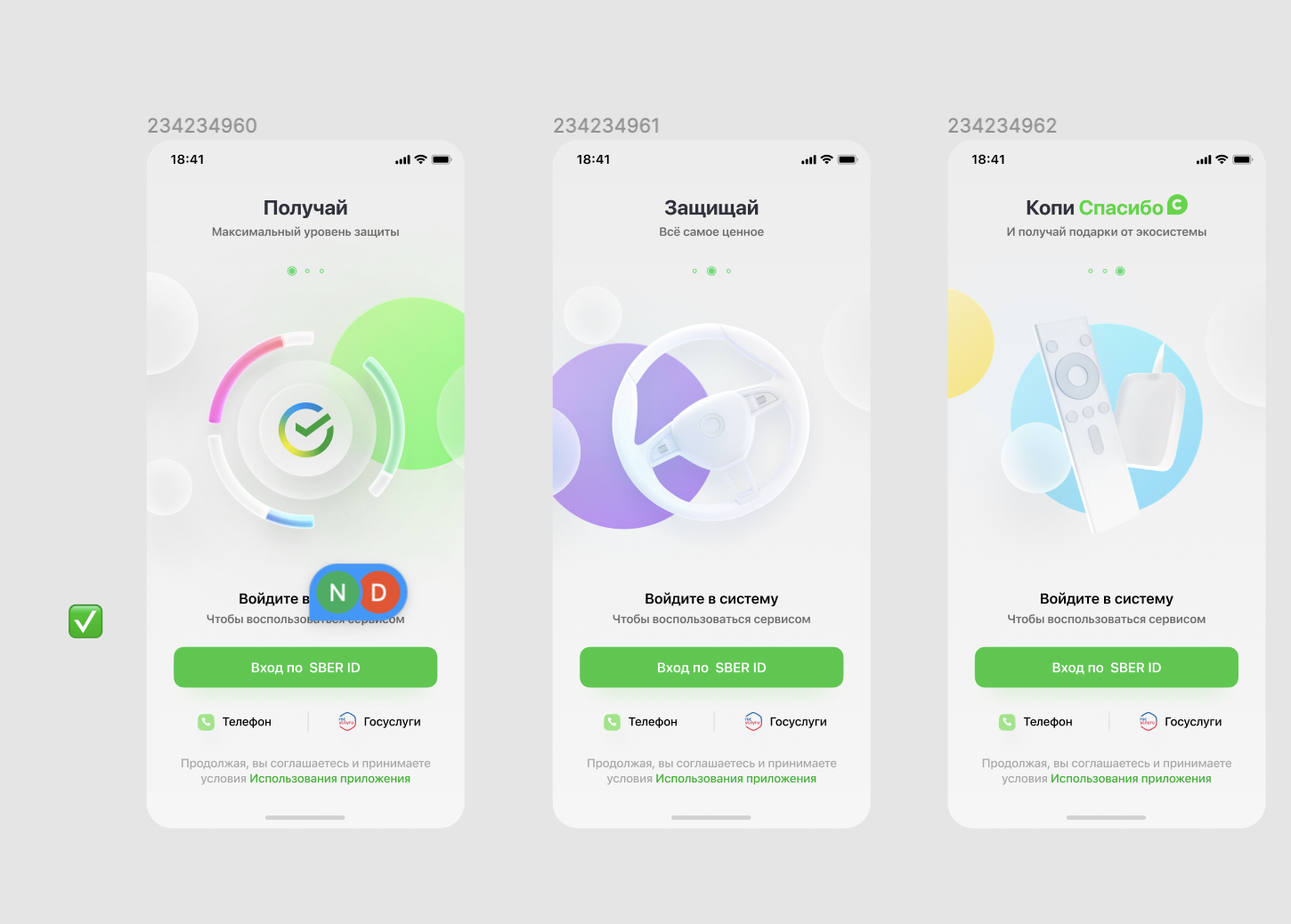 Home screen & vertical scrolling in high-fidelity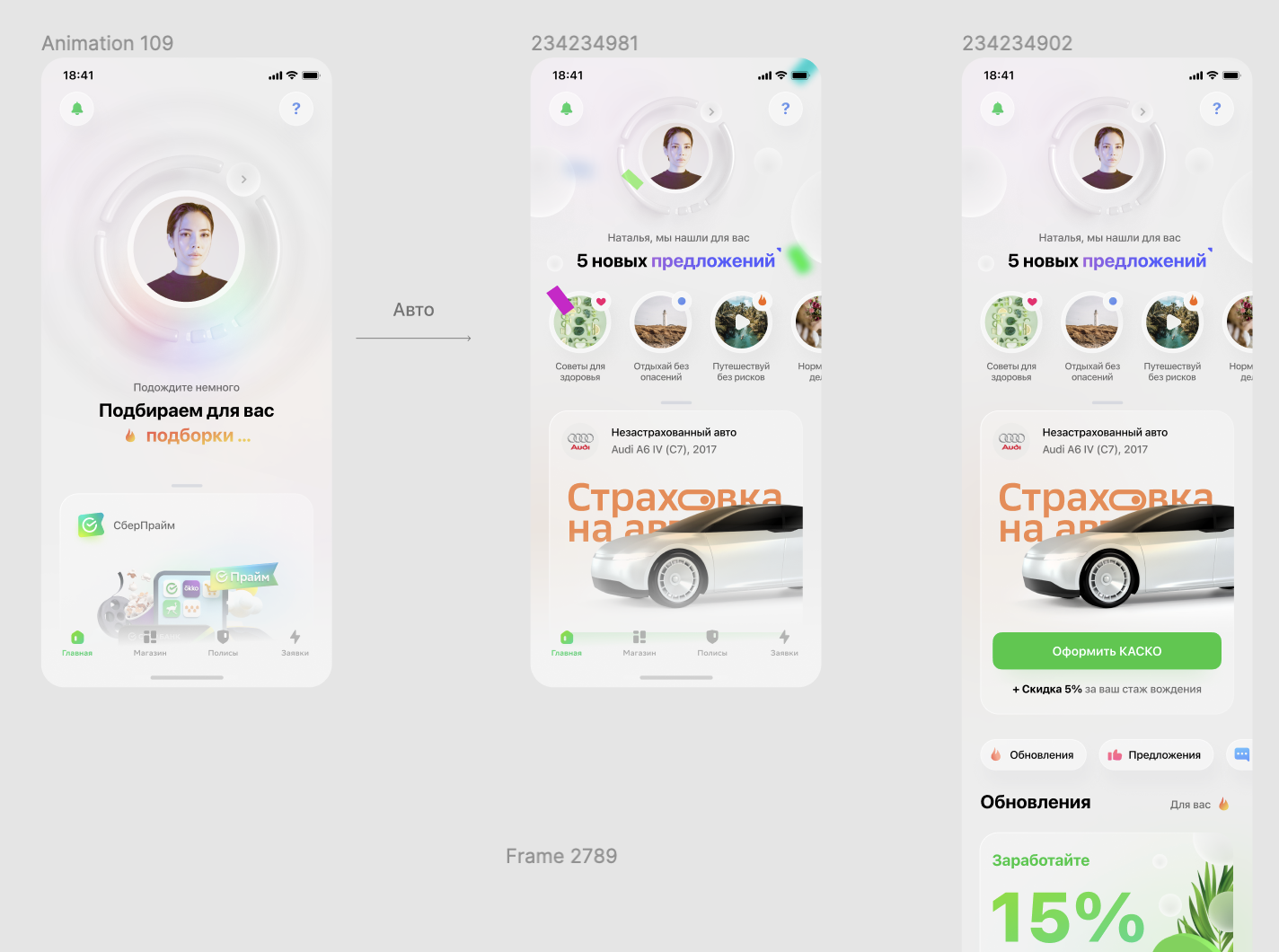 Buying insurance protection for the house, high fidelity: