Nick Babich Portfolio
List of recent projects (2018 - present)
San Mateo, CA 🇺🇸
First generative interface. You no longer go to Apps, Apps come to you. Natural generates reponses based on your intention.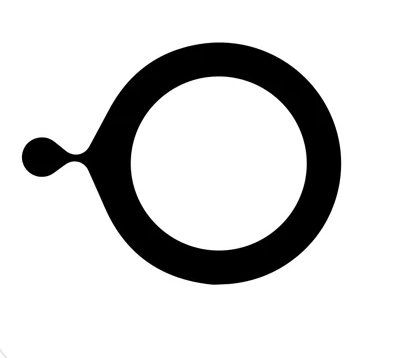 Moscow, RU 🇷🇺
Services and smart devices with virtual assistants Salute from Sber.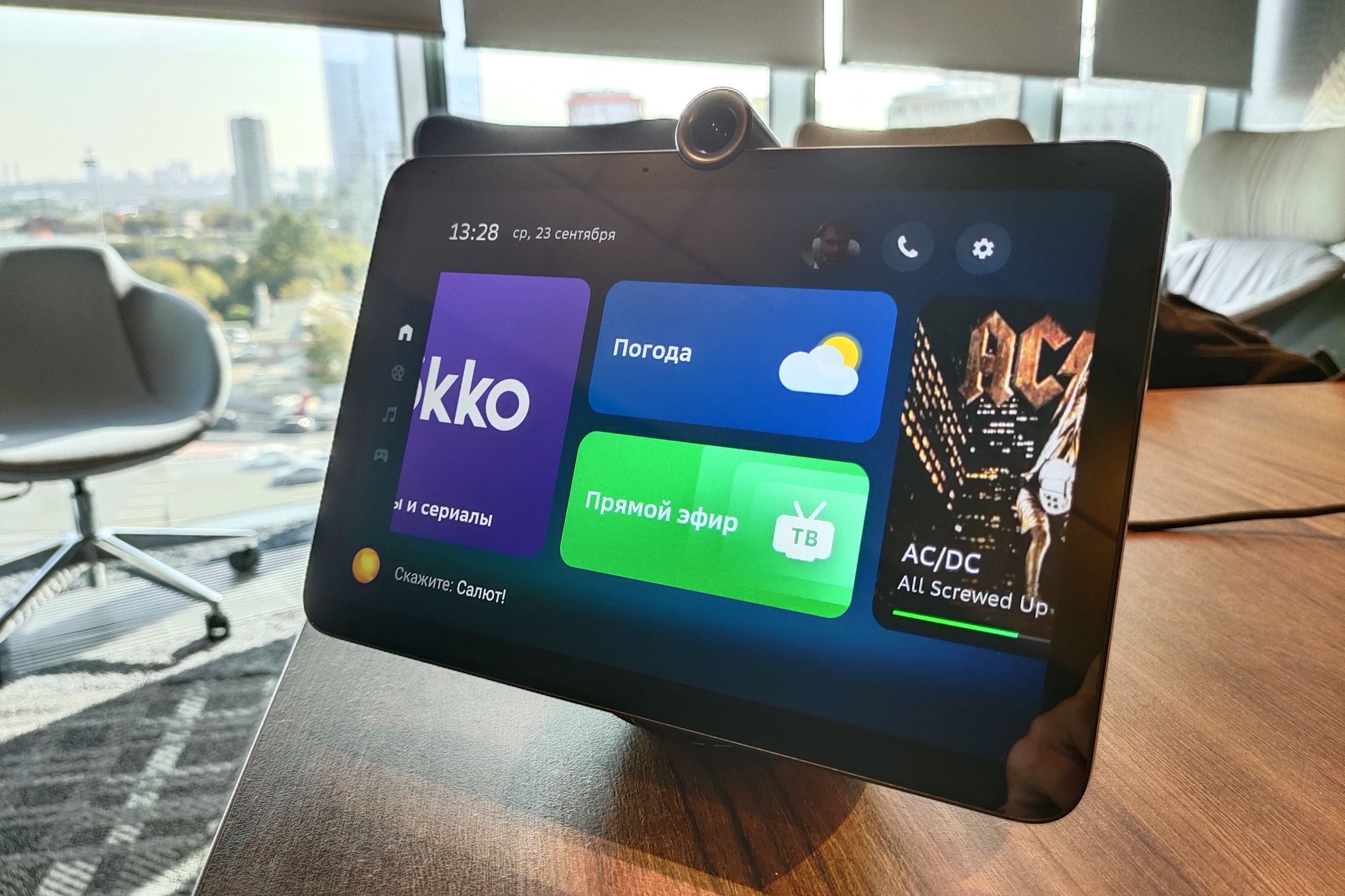 Moscow, RU 🇷🇺
Mobile app for private investors. Viewing the status of your finance portfolio, current market quotes, investment ideas, transactions for the purchase and more.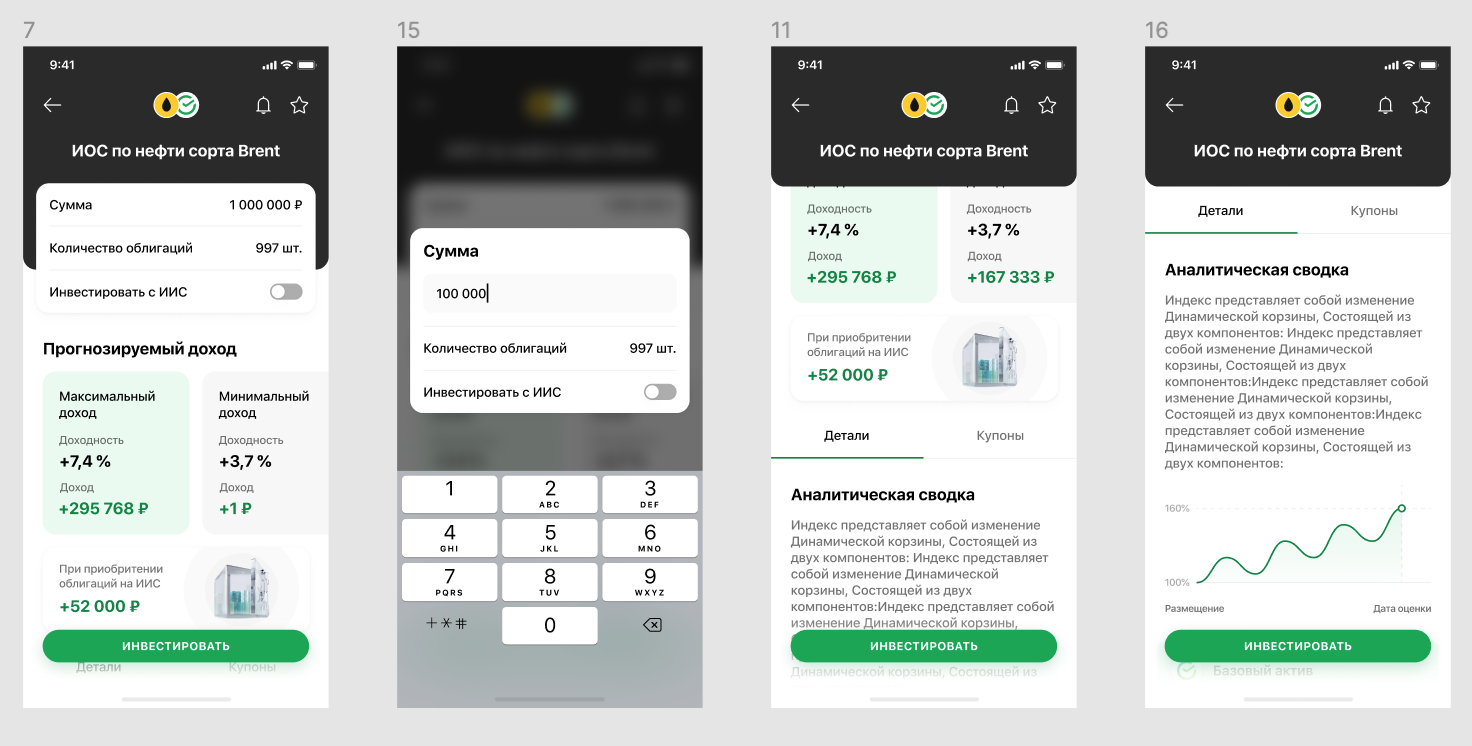 Moscow, RU 🇷🇺
Sber Insurance is online service that offers car insurance, homeowners' insurance, pet insurance and term life insurance in Russia.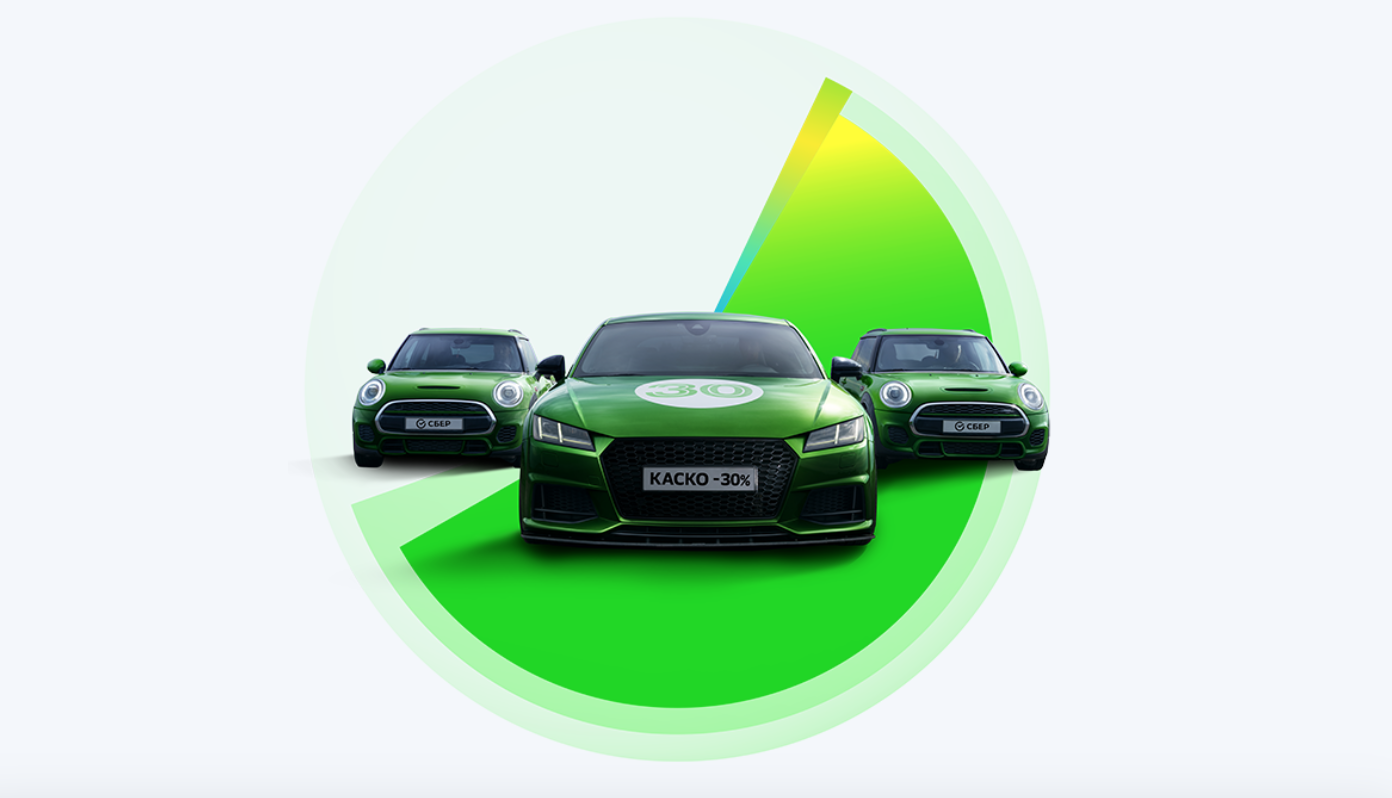 Palo Alto, CA 🇺🇸
Admin portal for business owners that allows them to grow their retail business.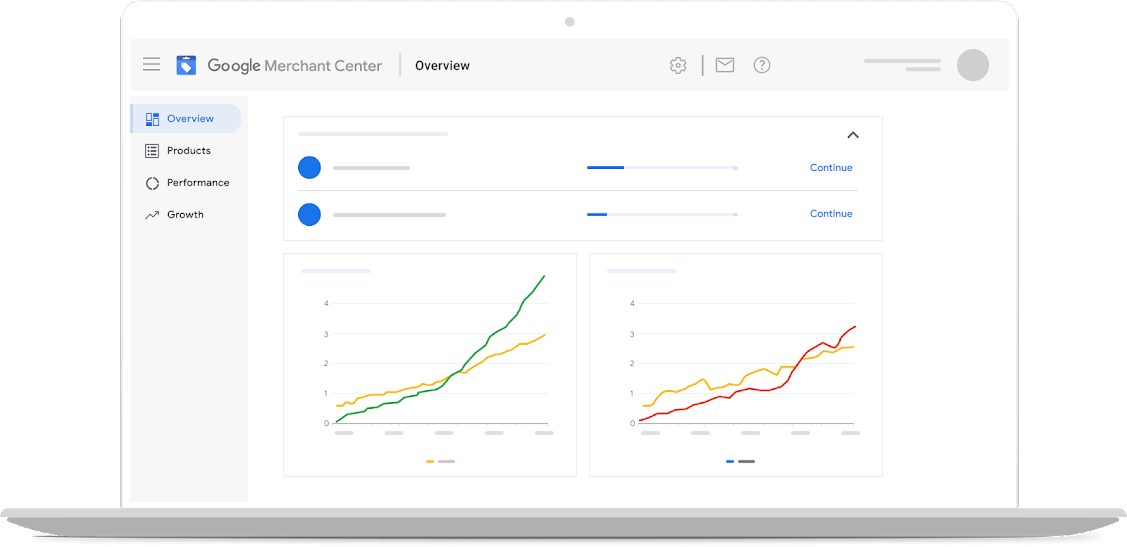 San Diego, CA 🇺🇸
Product design exploration for the next-gen of smart watches.